Tel.: 214 1748
Tel.: 52 54 32 32
Tel.: 52 58 94 91
Tel.: 52 50 17 58
Tel.: 52 58 88 04
​
Created in 2015 by two car enthusiasts, Direct Auto Ltd located in Bell Village has been able to create a name for itself on the Reconditioned Second Hand Car Market.
​
The dedicated and customized service, as well as the standards offered have played an immense part in the reputation building of the firm.
​
The latter priviledges, coupled with an extended two year warranty have confirmed the place of Direct Auto Ltd in the Mauritian car industry.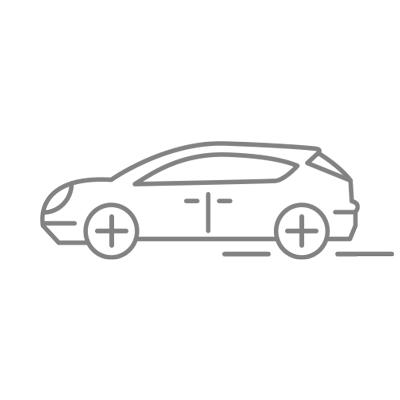 Premium second-hand vehicles